An exhibition made of essence.
Might arrives. At HKS from 20-29 of March.
Crane through window holding back a paper-rocket from crashing in to the golden city.
Its a kind of magic. A divine composition of heavy and light , steel and gold. Held together with a cotton string.
As you walk out of the little room with the little world, you get a feeling that you just missed the arrival. The arrival of something there is no words for yet. Phenomenon of art. Created with gravity, balance and magnetic power
The exhibition at HKS ended with a beginning. Pedro Gómez-Egaña will arrive again. That's pretty sure.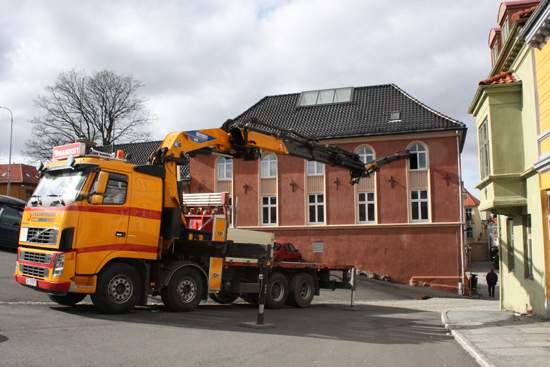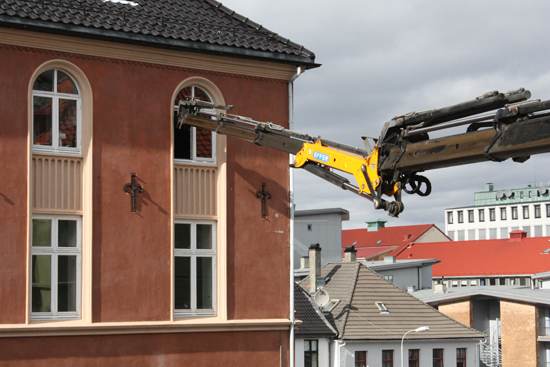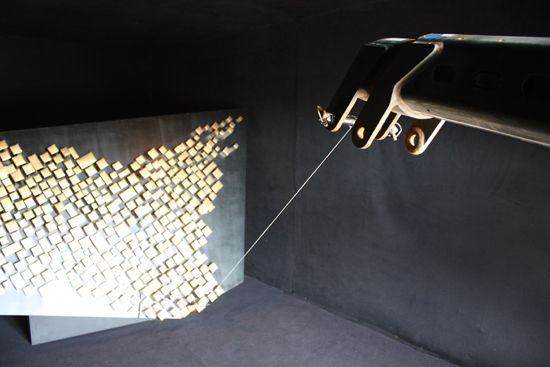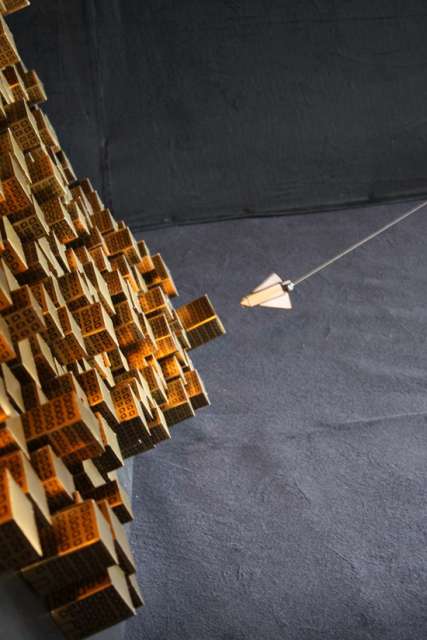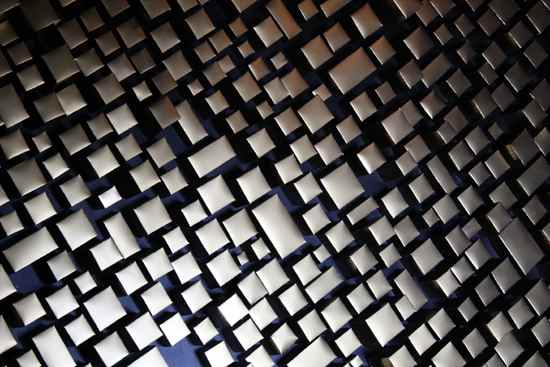 Text and photos by Anne Marthe Dyvi